Change Your Lead offers therapeutic programs in partnership with horses.
Our un-mounted sessions are not based on teaching horsemanship or horseback riding skills. Rather, they are focused on what individuals can learn about themselves through interactions with horses.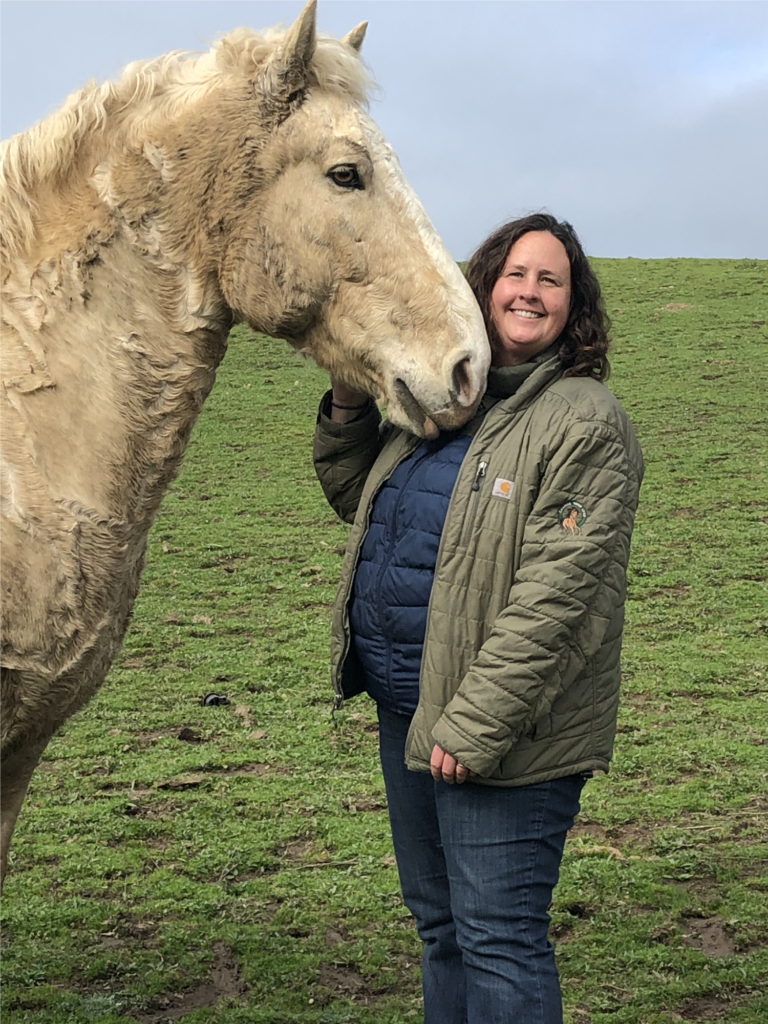 Examples may include topics such as relationship building, non-verbal communication and mindfulness practices with the goal of empowering participants to then utilize this information to make positive life changes in their day to day lives.
We are grateful to be a part of the Arriba Vista Ranch community and be able to offer our services to wellness and behavioral health agencies in the community. Thank you Arriba Vista Ranch! www.changeyourlead.com